Christmas Comedy Shorts 2017
Sky Arts is to broadcast three festive shorts this December. The 10 minute episodes will be available on demand to Sky and NOW TV customers from Monday 11th December, before being broadcast on Sky Arts on Thursday 21st December at 10pm.
Here are details on the three episodes.
Charity Shop Sue's Xmas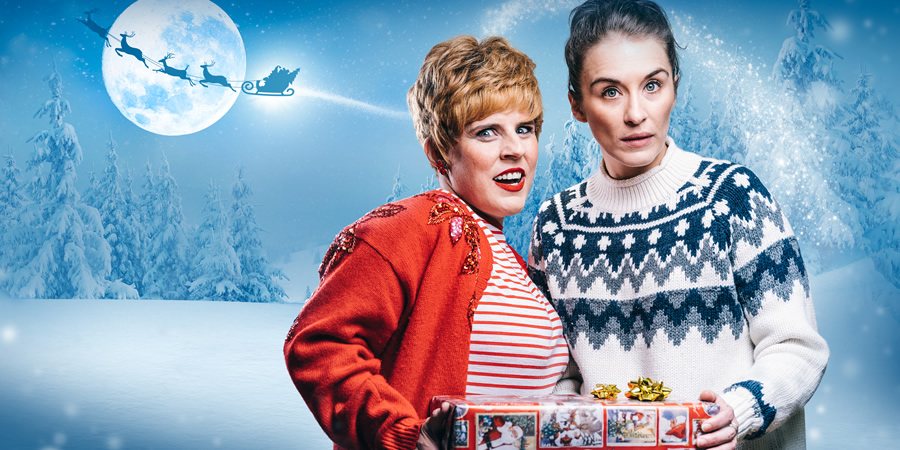 A short starring Line Of Duty's Vicky McClure alongside Selina Mosinski, who stars in online videos as Charity Shop Sue.
The plot is described as follows: "Christmas has come to the Bulwell branch of Sec*Hand Chances charity shop. Manager Sue Tuke and her volunteers are taking part in a Christmas present appeal, but donations are slow. With time running out and an imminent visit from the charity's celebrity ambassador Vicky McClure, Sue takes matters into her own hands…"
Charity Shop Sue's Xmas has been written by Stuart Edwards, Timothy Chesney and Matthew Chesney.
James Acaster's Xmas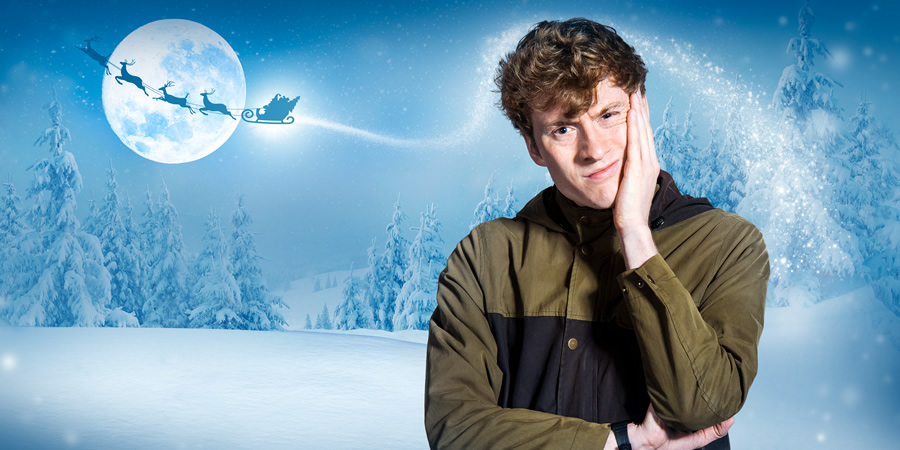 A mockumentary written by stand-up comedian James Acaster. He also stars in the episode as a fictionalised version of himself.
"This year Kettering comedian James Acaster has been invited to turn on the Kettering Christmas lights – the highest honour to be bestowed upon a Kettering native. Now he's intent on being the best Christmas light turner-onner that Kettering has ever had. This one-off documentary follows James in the lead up to 'The happiest day of my life' as he interviews previous light switchers, talks to local residents and tries to get to the bottom of last year's notorious Lindsay Lohan incident."
Humza Arshad's Xmas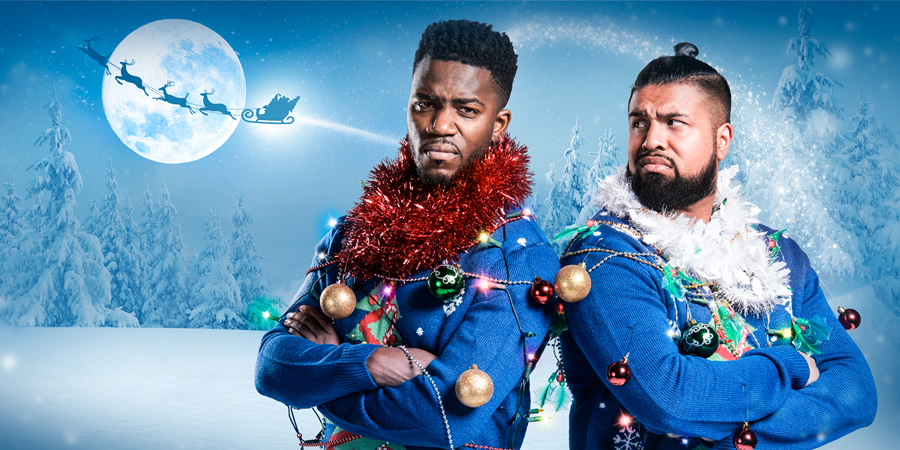 Comedy centred around Diary of a Bad Man star Humza Arshad. The episode has been written by Arshad and Max Davis.
"Saj and Kyle are office interns and loveable idiots who find their friendship tested when they both develop a crush on Fran, the new office manager. Attempts to impress Fran reach fever pitch when she reveals how much she loves Christmas jumpers. With the battle lines drawn, the two love rivals set about assembling the most epic Christmas jumpers ever seen in a bid to win Fran's attention."
Starring alongside Arshad in the episode are Mo Gilligan, Martin Trenaman, Emily Atack and Omar Mohidin.
---
The three episodes will be available on demand from Monday 11th, and shown on Sky Arts on Thursday 21st December.
Share this page