No bad DMV pics for Khloe Kardashian!
There was major drama between Kourtney Kardashian and Scott Disick on last night's Keeping Up With the Kardashians, but we cannot stop thinking about how extra Khloe's driver's license photo was!
"I finally get to change my last name back to Kardashian," Khloe said at the DMV with BFF Malika Haqq and KUWTK lighting director Landon Hosto, who was on hand to ensure Khloe's DMV photo turned out perfectly glam.
"Landon, what do you think?" she asked. "I think you stay right there, I'll throw the [lighting] ring around the lens," Landon said before holding up a massive light that made KoKo positively glowing.
Let's just say the photo shoot turned out perfectly because Khloe ended up looking gorgeous! "Ladies and gentlemen, we have a good I.D.!" Malika said.
LOL!
Khloe enlisted the help of KUWTK lighting director Landon to help her snap the perfect driver's license photo.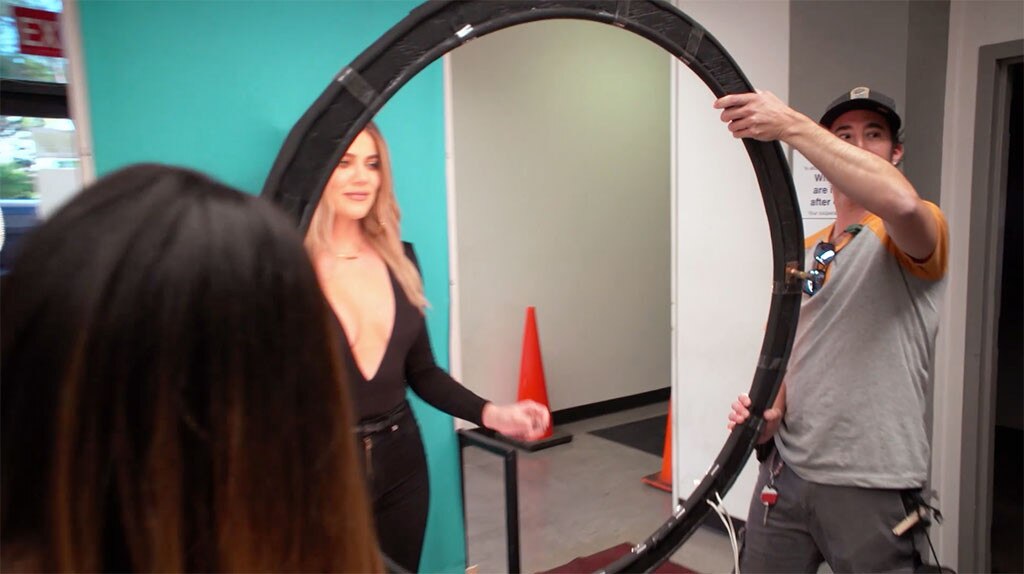 E!
Khloe is determined to avoid getting the typically terrible DMV pic.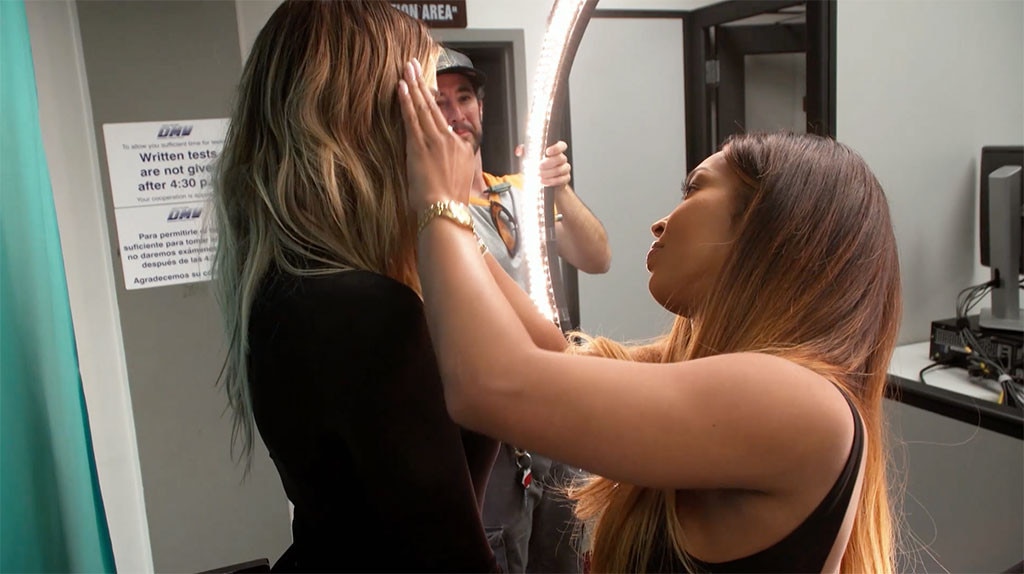 E!
BFF Malika is also there to help Khloe primp.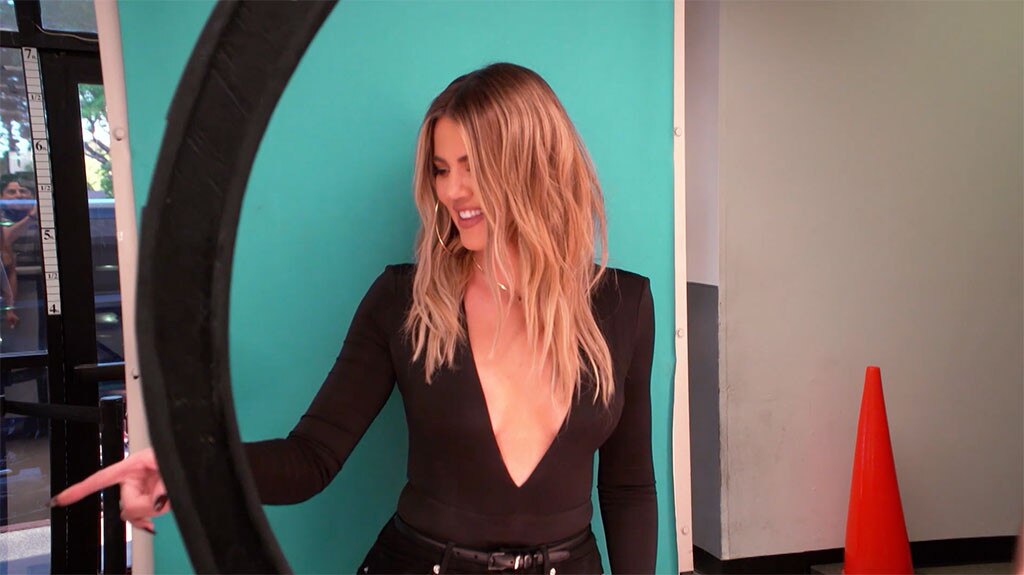 E!
Khloe gets ready in front of the green backdrop with everything in place.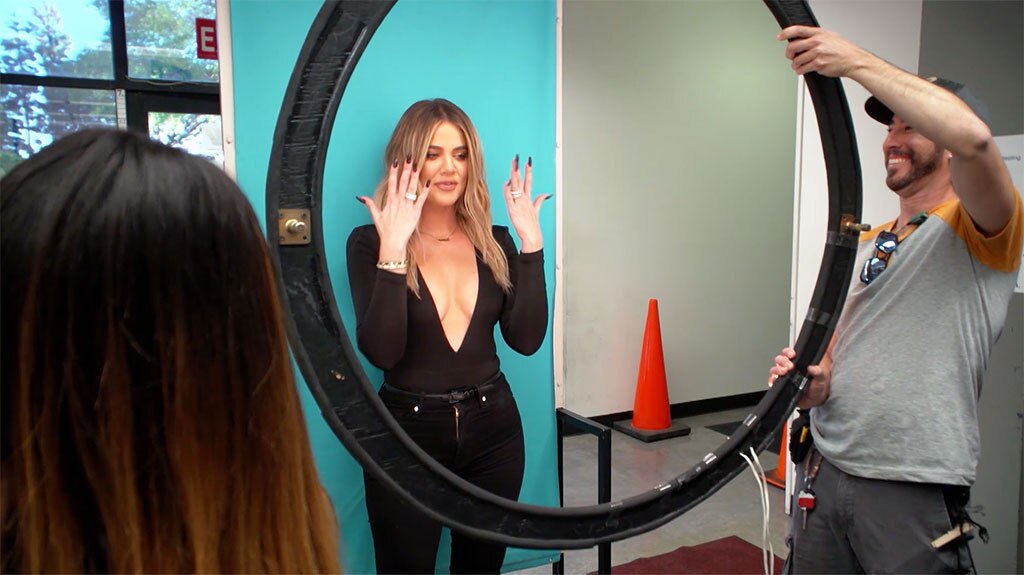 E!
Say "cheese!"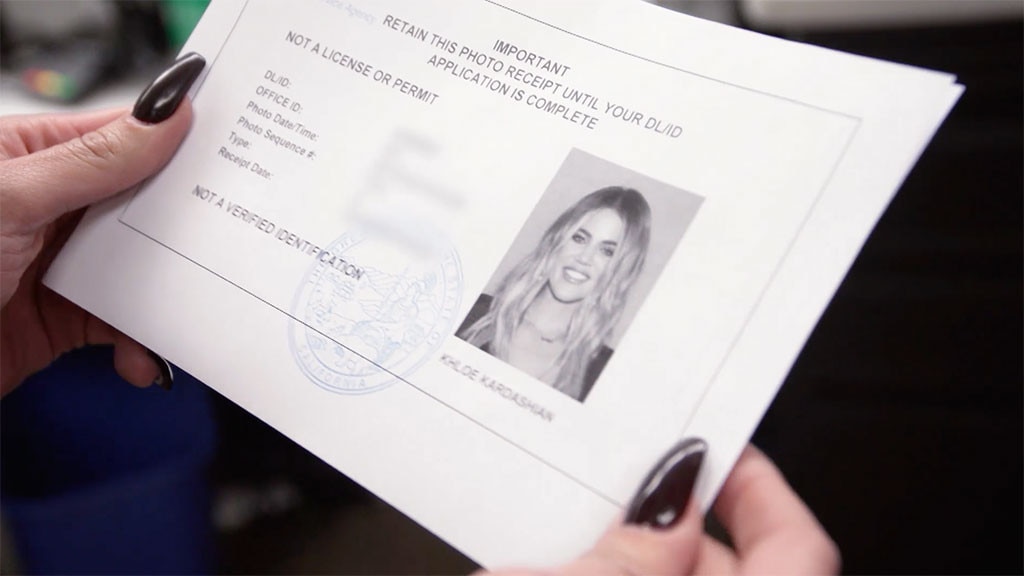 E!
Look how perfect her pic turned out! Major success.
Keeping Up With the Kardashians returns Monday, Sept. 25 at 9PM, only on E! UK & EIRE