Roast Battle is to return to Comedy Central for a second series.
The comedy format – which sees comedians trading insults – will return for five more half-hour episodes later this year.
Jimmy Carr and Katherine Ryan will act as judges again, but Russell Brand – who featured alongside them in the first series – will not return. A new third judge, and the comedians taking part in the series, will be named in due course.
Comedy Central says: "Host Jimmy Carr and judge Katherine Ryan return to the second series of the hit stand-up roast show. The episodes will continue to involve a mixture of top comedians and new faces going head to head in an attempt to humourously 'take down' their opponent. Each episode will culminate in one comedian being crowned the winner by the unforgiving judging panel."
The recommission follows on from the news that the first series of Roast Battle, which aired in January, broke network records. The series boosted the channel's reach with the advertising-desirable 16 to 34 year-old demographic by 367% and became the channel's highest-rated UK commission in its history in the process.
Louise Holmes from the channel says: "We can't wait to get started on the second series of Roast Battle UK and are thrilled that Jimmy and Katherine will be back at the helm of one of the most standout stand-up shows on TV today. The British version became an overnight hit and audiences can prepare themselves for plenty more laughs and gasps as we let comedians loose on each other in a no holds barred round two."
Comedy Central also announced today that Jeff Ross Presents Roast Battle – the original US format on which the UK version is based – will return for a third series, a version in South Africa will return for a second series, and it was extending the brand by launching a version in Mexico too.
The second series of the UK version of Roast Battle is expected to be shown on Comedy Central this autumn.
Katherine Ryan and Jimmy Carr to star in Netflix panel show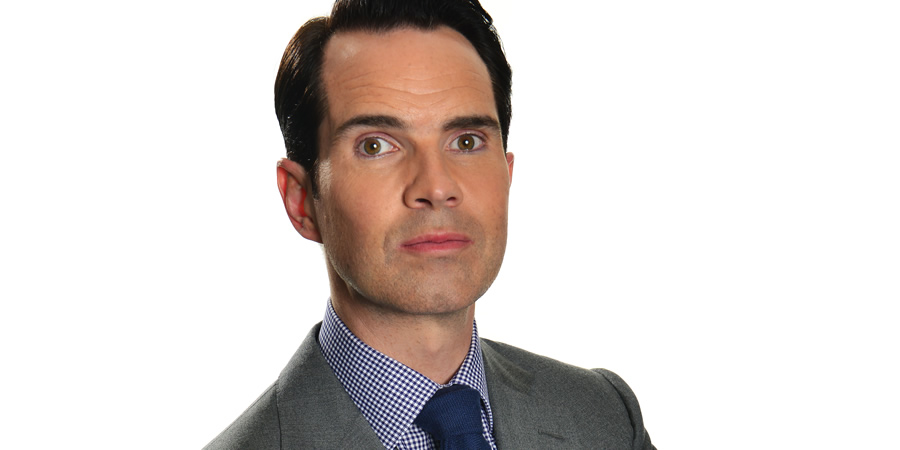 Roast Battle stars Katherine Ryan and Jimmy Carr, who also jointly host Comedy Central's Your Face Or Mine, are also now set to star together in a new panel show for Netflix.
The Fix is described by the TV streaming company as "the first comedy show in the world with the stated ambition to solve the world's biggest problems. Through comedy. And experts. But mainly through comedy."
Carr will host the ten episodes, with Ryan and US stand-up D. L. Hughley as the team captains.
Production company Embassy Row, which also makes formats such as Jerry Seinfeld's Comedians In Cars Getting Coffee, has developed the show. Producers explain the format as follows: "Jimmy Carr, along with two permanent team captains – Katherine Ryan and D.L. Hughley – host guest comics and experts in taking one massive issue facing the world and attempting to solve it."
Carr and Ryan already have relationships with Netflix, having been the first and second UK-based comedians to have stand-up specials released on the streaming platform.
The Fix will be filmed at a later date.
Katherine Ryan to perform at Edinburgh Festival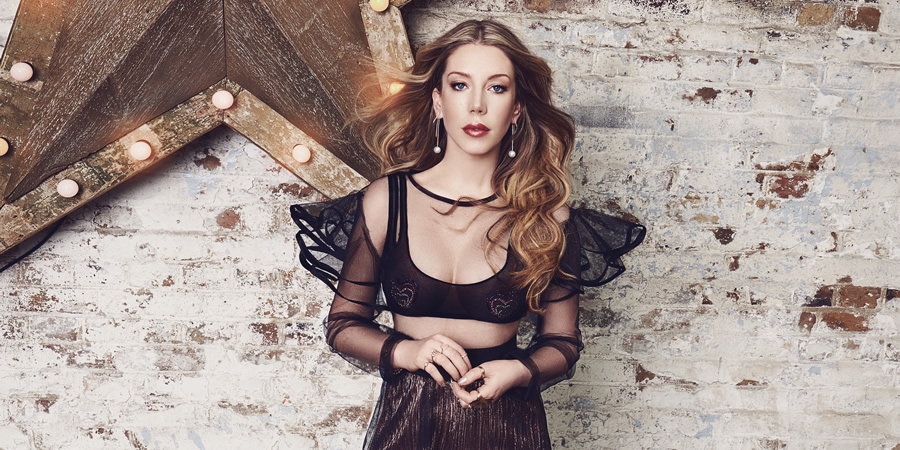 Tickets have just gone on sale for Katherine Ryan's date at the Edinburgh Fringe 2018, which has just been announced. She will appear at the Edinburgh Playhouse for one-night only on Thursday 16th August. Tickets
---
For updates, click the buttons below.
Share this page