Broadcast Digital Awards 2018
Idris Elba's sitcom In The Long Run was named Best Comedy Programme at the Broadcast Digital Awards 2018
Beano Studios won two awards for their web channel content
In The Long Run, the Sky sitcom created by Idris Elba, has won the Best Comedy Programme prize at the Broadcast Digital Awards 2018.
The awards, run by the television industry's trade magazine, celebrate the best shows from channels still described as 'digital' – as opposed to the mainstream terrestrial channels. It also now encompasses online programming, such as those produced for and published online by BBC Three.
This was the first year that comedy has had its own category in the awards. The other nominees were Chewing Gum, Man Like Mobeen, Roast Battle, The Young Offenders and This Country.
Chiefly written by Claire Downes, Ian Jarvis and Stuart Lane, In The Long Run is a semi-autobiographical sitcom set in London in 1985. Bill Bailey, Madeline Appiah and Jimmy Akingbola star alongside Elba. At the time of writing, Sky has yet to reveal whether the show will get a second series.
Best Short Form Comedy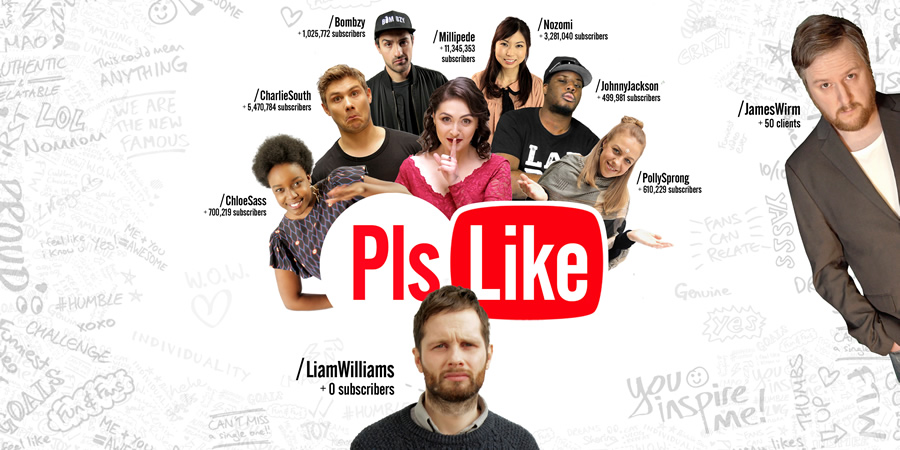 Pls Like, the BBC Three web series satirising social media stars, won in the Best Short Form Comedy category. This was another award new to proceedings this year, with the organisers having expanded the number of prizes to match "the changing face of British broadcasting".
Written by and starring Liam Williams, the comedy also stars Tim Key, Jon Pointing and Emma Sidi. A second series is now being made.
The other comedy-related nominees shortlisted in the category were Absolutely Fine, Bad Snappers, BBC Studios Quickies and Romesh: Talking To Comedians.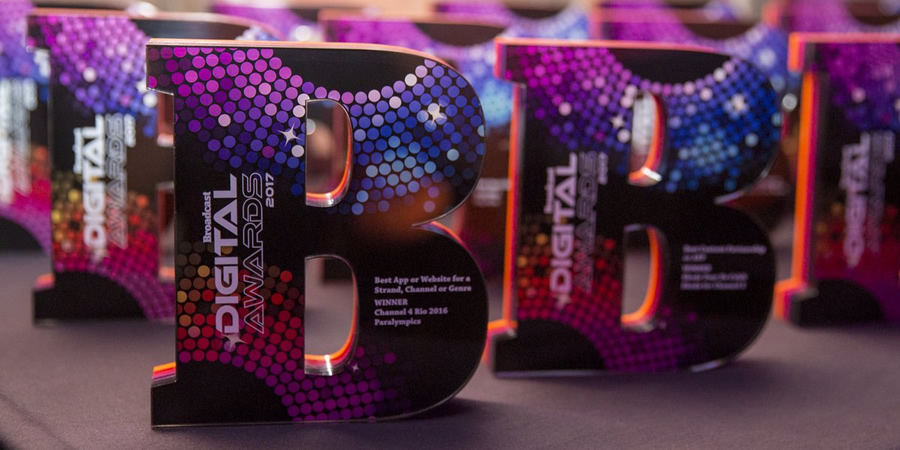 The results were revealed at a ceremony in London tonight, hosted by Alex Horne. His band The Horne Section began the evening with music and a game of Twister.
Elsewhere in the list of winners, Beano Studios won the prizes for Best Digital Children's Content and Best Original Web Channel.
Love Island took home the Best Entertainment Show prize, ahead of fellow nominees including CelebAbility, Taskmaster and Unspun With Matt Forde.
The now online-only BBC Three was named both Best Factual and Best Entertainment Channel.
For more information see broadcastdigitalawards.co.uk
---
For updates, click the buttons below.
Share this page