David Livingston/Getty Images
When it comes to hair, there isn't a one-size-fits-all process.
Each person's hair has its own needs, based on their hair texture and desired styling. To be honest, you probably wouldn't know which shampoo and conditioner to buy from walking down the beauty aisle alone. It's a personal purchase, and marketing and advertising doesn't offer individualized solutions. 
For celebrity hairstylists, shampoos and conditioners provide the foundation to great styling (similar to the effect cleanser and moisturizer have on makeup). So, getting these products right are a must. And, it's impossible to do without considering the star's natural hair texture.
Thankfully, celeb-loved hairstylists are more than willing to share the products that help to create red carpet-worthy hair, so you can buy your shampoo with confidence.
The first step: Use the chart above to determine your hair texture. (One to four ranges from straight, to wavy, to curly, to kinky. The ABCs indicate the level of texture. For instance, if you're a 1C like Jamie Chung, you have super-straight hair.) Then, scroll down to find the shampoo and conditioner that will work best for you.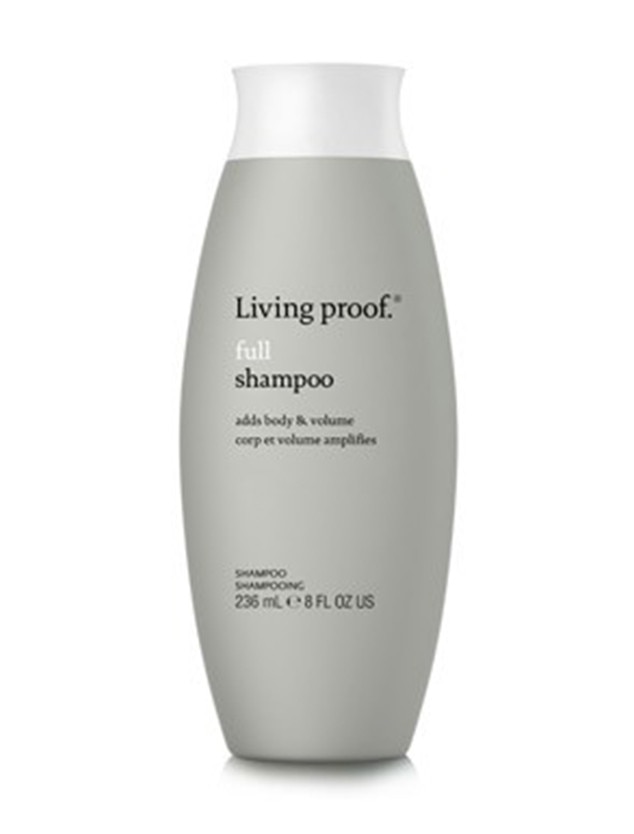 Living Proof

"It's a great sulphate and paraben-free range, smells divine and it really helps to adds extra volume and lightness to the hair, which is perfect for those smoother hair types that suffer from lack of volume and lustre," her hairstylist Sheridan Ward told E! News.
Full Shampoo, $59
Buying shampoo and conditioner just got a lot easier!